Combining the range of services that we offer (excluding visualisation services), our team is ready to execute our core services for our clients, as a mid to long term skilled resource, 40 hours per week.
Whether you require additional resource to offer relief to your operation during peak times, or find yourself in a skills shortage and need to fill a CAD Set Out vacancy, we link up, integrate and mobilise a trained operator in to your organisation to under take project works on an ongoing basis..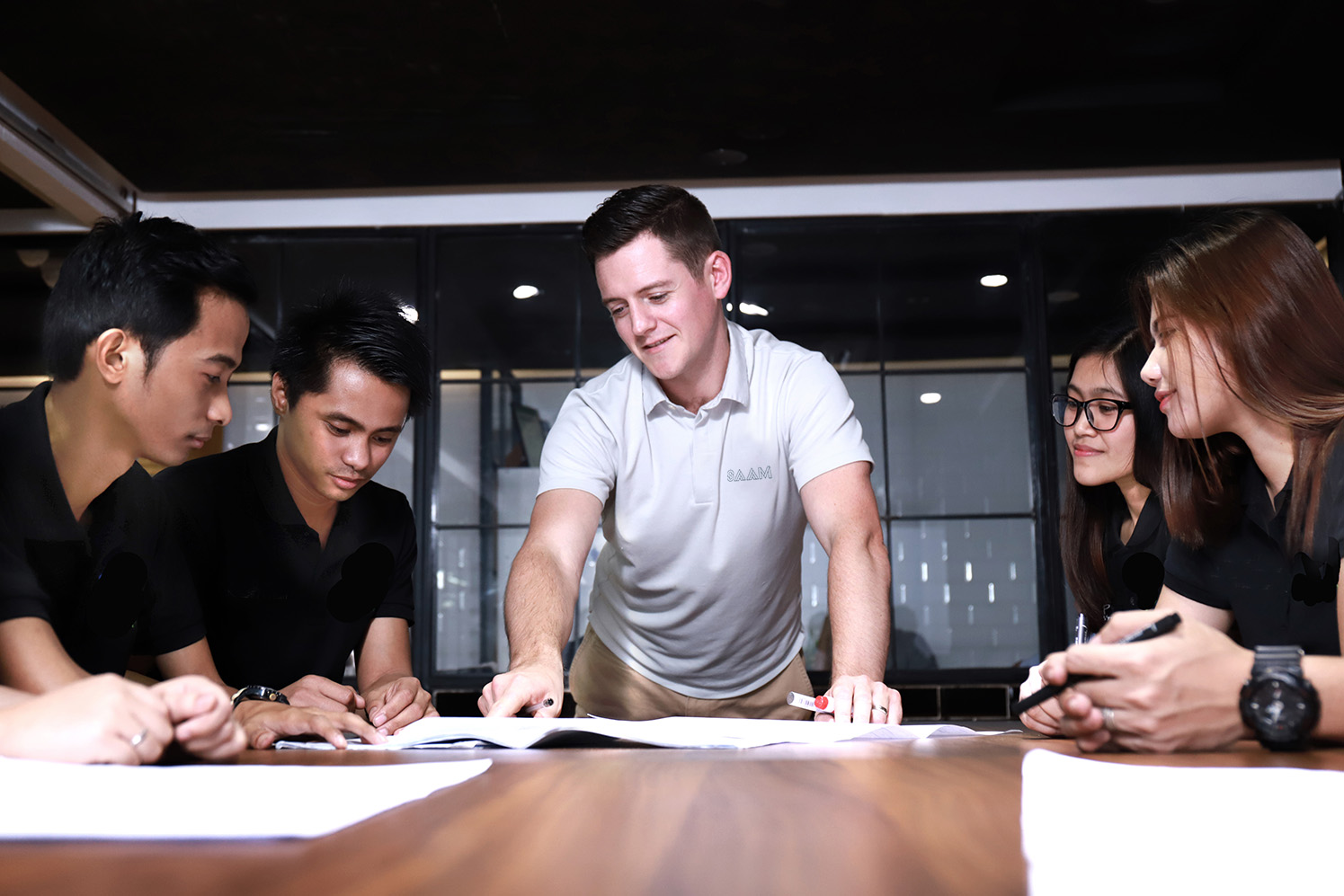 Learn More
To learn more of how you can expand your production capacity with dependable mid to long term service, contact us today..