Made for makers.
Built for productivity.
Reinforced with expertise.
Collaborative, solution-focused and with a modern approach to the workforce.

Streamline your next project from design to delivery with our comprehensive and trusted tools, technology and superior expertise. Together, let's ensure your next project goes with the grain.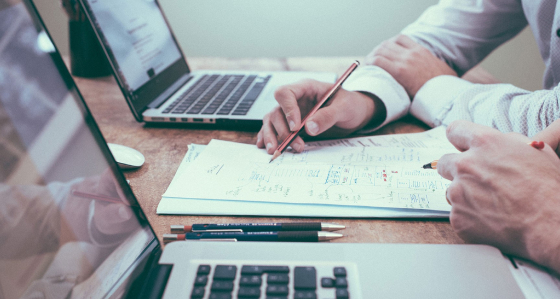 1
An initial deep dive
From product, capacity and scale,
to pinpointing trouble-areas,
we'll get to grips with the full
picture of your business.
2
Align process and aims
We'll dive further into the nitty gritty of your day-to-day
requirements, construction standards and automated
production processes to align approach and expectations.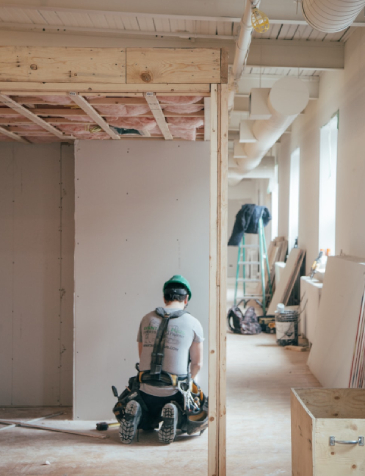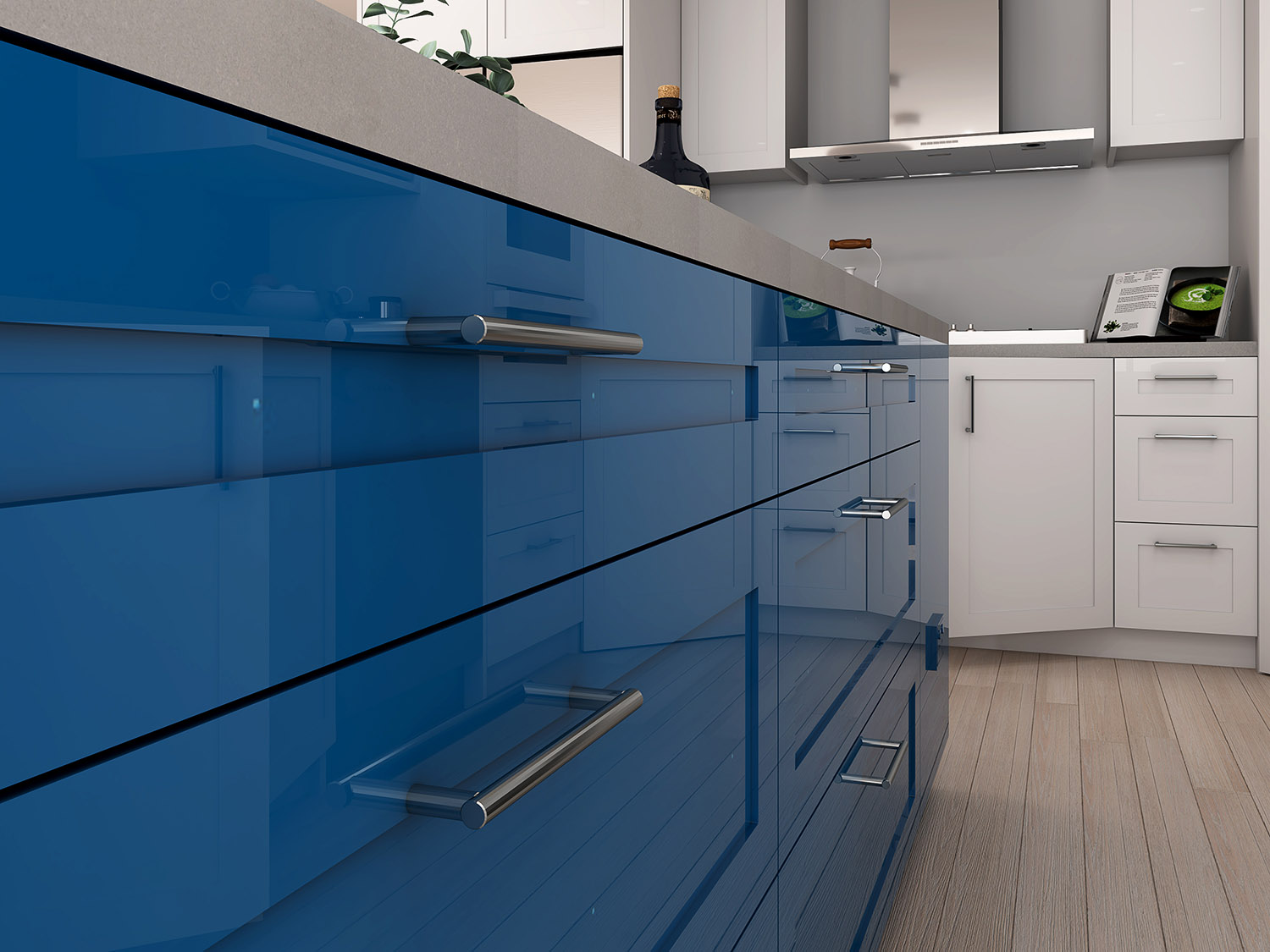 3
Streamline comms and get the job done
With efficiency and effective communication
front of mind, we'll tailor a solution to fit
your long term or project's exact needs.

Your one-stop workforce
We're here to partner with you with virtual staffing, project management and photo realism services. We understand your needs and leverage the latest software and resources to get the
job done.

Knowledge & accountability
We understand the intricacies of every stage of the manufacturing process. We have in-depth knowledge of CAD CAM software and industry requirements. We value accuracy and consistency.

Enhanced productivity
We know how busy you are and that time is money. We're here to take work off your desk with streamlined processes, QC checklists and a bespoke approach to help you achieve exceptional results.

Internal tech support
We offer strategic in-house tech support from a team of highly knowledgeable staff. Rather than waiting for external providers and technicians, we provide superior support direct to our team, working on your projects.
Personalised service in a quick and convenient timeframe.
SAAM Solutions have assisted us in taking the next step in the growth of our business, allowing us to turn over professional, detailed shop drawings to clients. Stephen and his team got to know us and our business and are able to deliver a personalised service to meet our requirements in a quick and convenient timeframe.
Blackbird Architectural Joinery
I wouldn't hesitate in recommending SAAM Solutions.
We have used SAAM's full time virtual staffing service for over 12 months now.  As a growing business it has been an extremely helpful resource in our joinery production. Enabling it to be much more streamlined for getting jobs out of the door quickly. The communication is efficient, resulting in clear and comprehensive documentation, I wouldn't hesitate in recommending SAAM Solutions.
Paul - Director at WD Interiors
The service that SAAM Solutions have provided is absolutely amazing!
We have been using SAAM Solutions for some time now and have found their services to be very efficient. Using SAAM Solutions frees up so much more of our time in the office which enables us to concentrate more on the project management and production. Our team work along side SAAM Solutions' team who are contactable straight away. Once we had established our construction details with SAAM and their team, our delivery of detailed drawings have become far more efficient and quicker to produce. The service that they have provided is absolutely amazing!
Josh - Director, Broadleaf Joinery