At SAAM Solutions, we deliver quality design and modelling solutions for production to the joinery industry. We also provide staffing solutions, consultation and technical support in the 'design for manufacture' process of cabinet making.
How can our service help you and your joinery business? Picture this. Your design and quality of work is second to none, but you're not sure about the best way to execute the process from design through to production, and you find it challenging to manage your workload. You find yourself thinking, 'there must be a better way to document projects and communicate with suppliers and clients' or 'how do I access the talent I need on a project by project basis?' We get it. We've been there. That's why SAAM Solutions was founded.
Our Director and Senior Consultant, Stephen Mitchell, felt these growing pains during his 10+ years of working across Australia and New Zealand's cabinet making and shopfitting industry. To answer the need, he founded SAAM Solutions to provide systematic project staffing solutions and support business owners with technical assistance from design to completion and fill their resource and talent shortfalls. SAAM Solutions also opens additional production planning avenues and brings the 'wow' factor to the standard of project visualisation and advanced manufacturing services.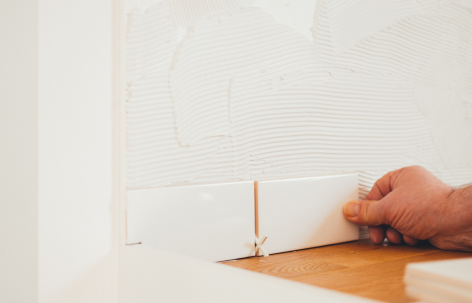 What we do everyday
Every day we deliver quality design and modelling solutions for production to the kitchen, cabinet making, and joinery industry. We also consult, project plan and provide technical assistance.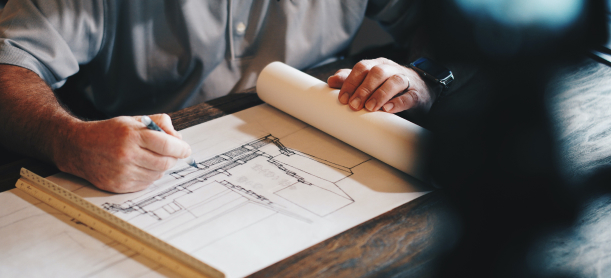 Our Vision:
What we are striving to become
The leading consulting and 'design for manufacture' firm in the Asia Pacific.
Our Values:
These are non-negotiable and how we achieve our vision
1. Knowledge, execution, and accountability
2. Productivity
3. Symbiotic empowerment
4. Quality assurance and customer interaction.

---
Bio:
After obtaining his B.Sc. FDM (Furniture Design & Manufacture, GMIT Letterfrack) in Ireland, Stephen went on to work locally in Australia and New Zealand's cabinet making and shopfitting industry as a CAD Set Out Technician.
As a specialist in using PYTHA 3D CAD, Stephen became known as an industry leader in complex projects. Stephen was key in driving production in some of Australia's largest production facilities, whilst also working with bespoke design houses and manufacturers, specialising in high net cost domestic and commercial fitout works.
This experience, coupled with 2 years as PYTHA 3D CAD's Technical Services Manager has allowed Stephen to develop intimate knowledge about what it is the industry needs from a technical standpoint, from behind the desk and on the factory floor, to client and production facing.
For the past 3 years, Stephen has developed an ideal process around CAD CAM for the cabinetry making game, which SAAM now executes on a daily basis.
Design for manufacture, assembly, transport and install
Staff projects with individuals that have comprehensive knowledge of hardware, integration of appliances and services
Complete manufacturing using Panel saw, flat bed CNC routers, beam saws and board storage systems
Report and export CAD CAM Data, cutting lists, GCode and labelling data
Monitor workflow and client communication
Stephen has trained an ever-growing team of skilled staff around the curriculum of rigorous AU/NZ standards and SAAM has been servicing the joinery industry since 2017. Take the time to look through our services and sample works to see how we can make your business operations more efficient and elevate your project visualisation and modelling.
Contact Us
We'd love to chat to you about your next project.