Advanced Modelling /
Library Building
Add to your catalogue of products and develop your range by utilising this service. Chat with us about how we can give you the edge in your next development or prototyping, advanced tooling, and machining execution.
This service includes /
is suitable for:
• Large scale production and project assemblies • Product design and prototyping • Long-term custom CAD libraries with integrated reporting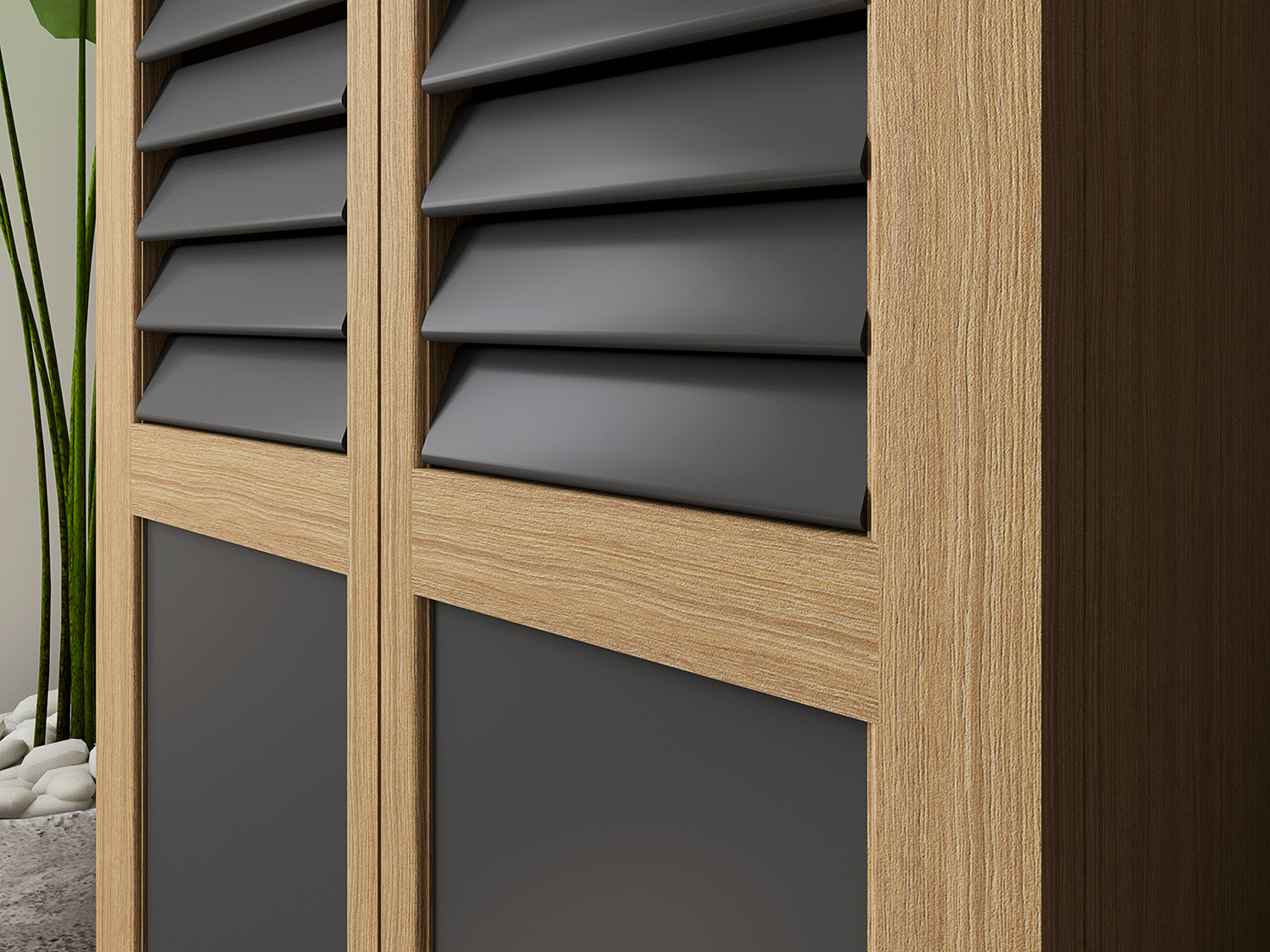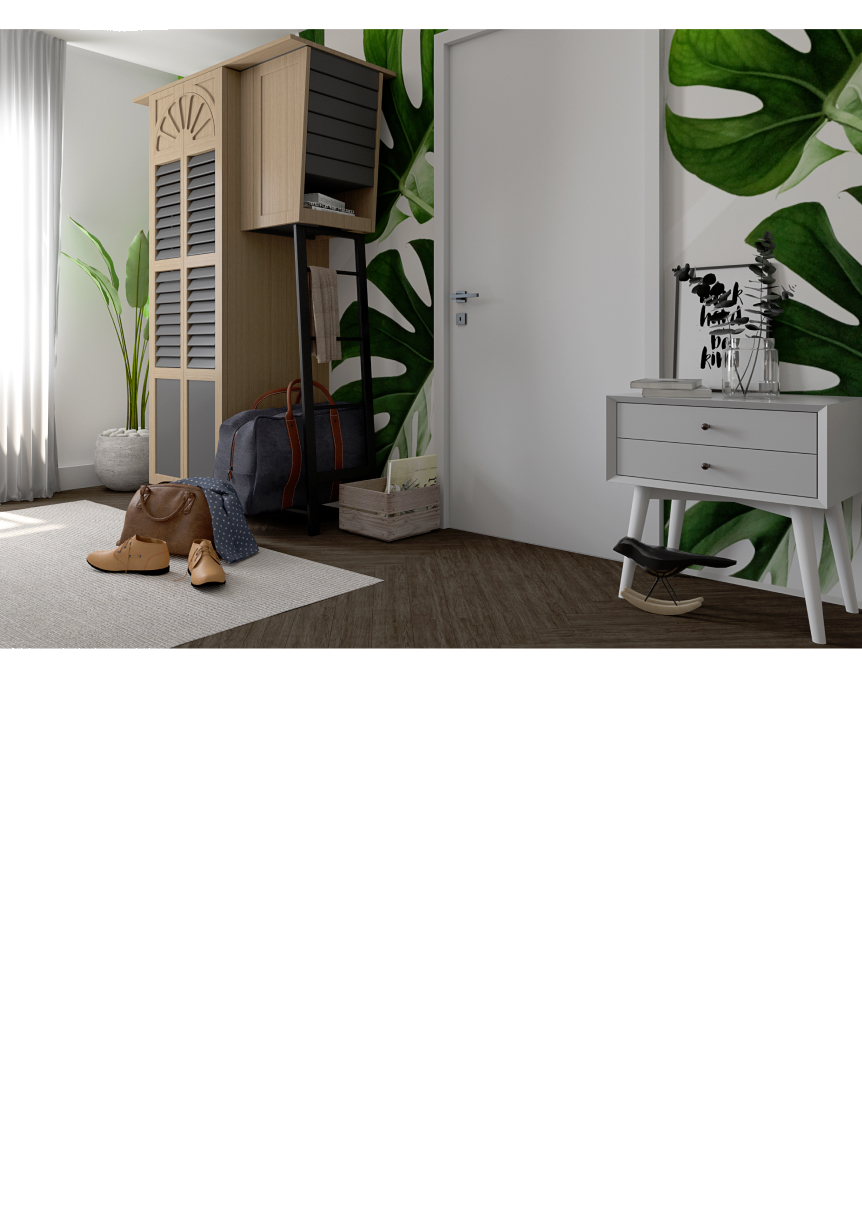 Contact Us
Book your consultation to discuss our advanced PYTHA 3D CAD and planning works.