Taking your architectural draft, we produce a detailed document customised with your logo containing technical CAD 2D drawings as well as a finished legend and annotations to present to your client.
Who we can help
Typically, this is a go to service for project managers and pre-construction trades, used for planning, costing purposes and approval purposes.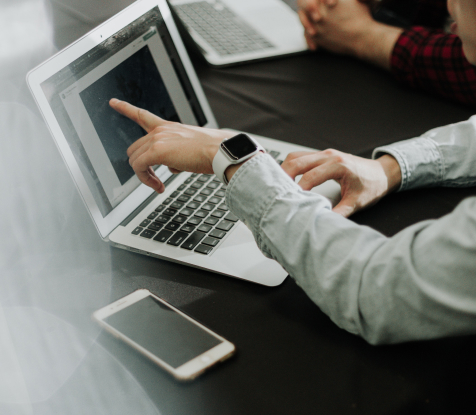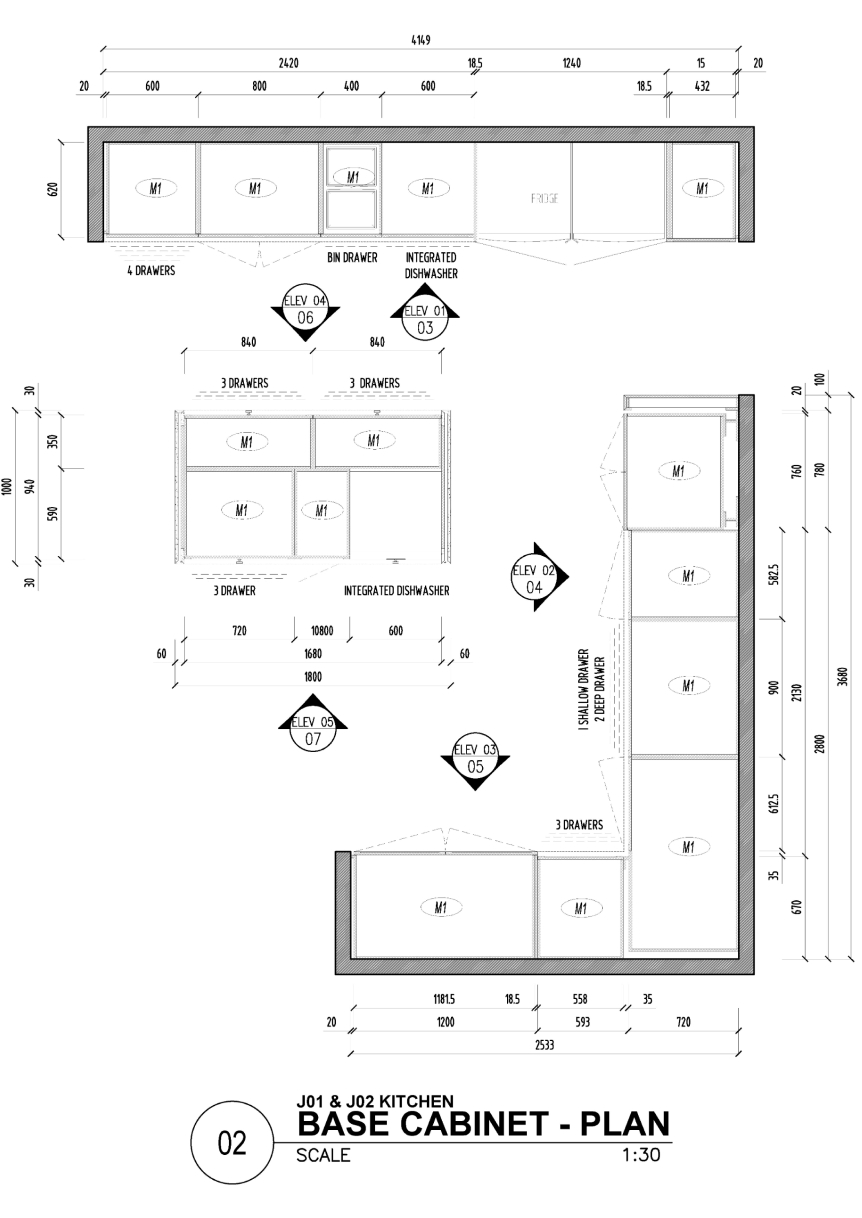 Contact Us
Get us involved at this early stage of your project to streamline your efforts and document your vision concisely.